Articles Starnav is an impressive international ship crew provider
Starnav Ltd. is an international provider of ship's crew - officers and ratings of all ranks and positions to the Maritime, Dredging and Offshore Energy industries. We are a privately owned company with offices located in Burgas and Varna, the biggest Bulgarian ports at the Black Sea. The company is duly licensed by the Administration to provide Marine Crew Recruitment and Placement services in accordance with MLC 2006.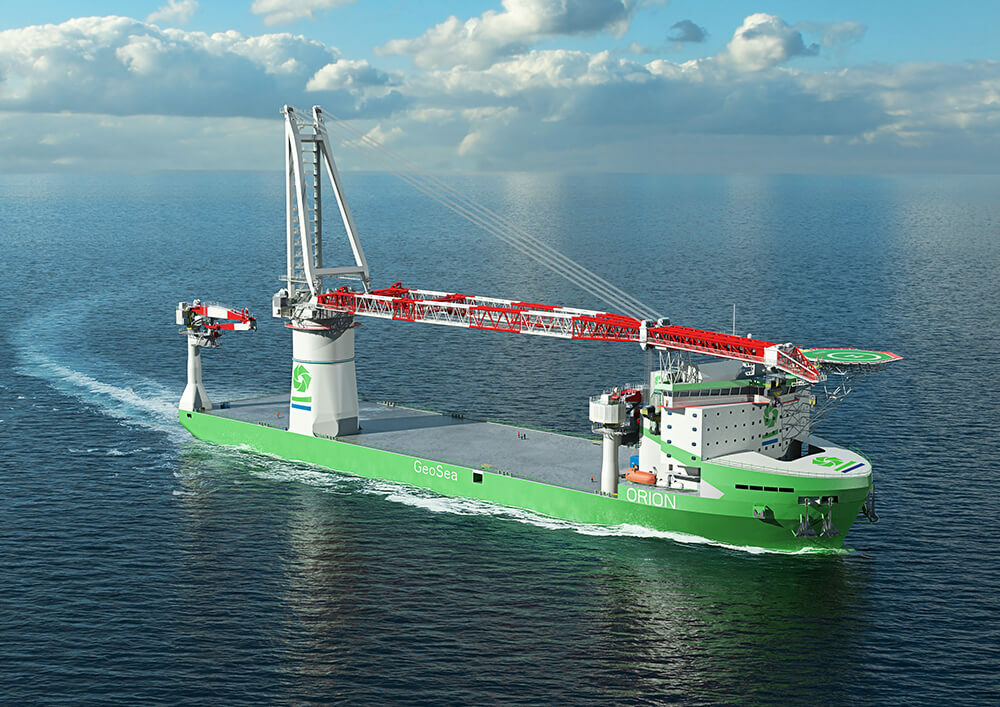 We are devoted to delivering high standards of service to our valued Clients - leading shipping, dredging and offshore companies. Our team of qualified professionals is specialised in the recruitment of fully STCW-certified and experienced seafarers. Our extensive knowledge and experience in this field has enabled us to offer a complete Crew Management package, including:
Crew recruitment and selection;
Document screening and management;
Аdministration and maintenance of crew records;
Crew planning;
Trainings of crew;
Visa and travel arrangements;
Crew changes;
Payroll services;
Crew support and family services;
Out-of-hours service and/or emergency response;

People are our key asset. Our emphasis is on providing them with the best services as well as to ensure best employment conditions for them. We are not only focused on recruitment of maritime personnel, but make efforts on its training, long term engagement and career development.