The hot desk is an alternative to the standard (conventional) office setting. In short, you show up at work and choose a free desk (if one currently exists) from which to work for the day, with a variety of options available.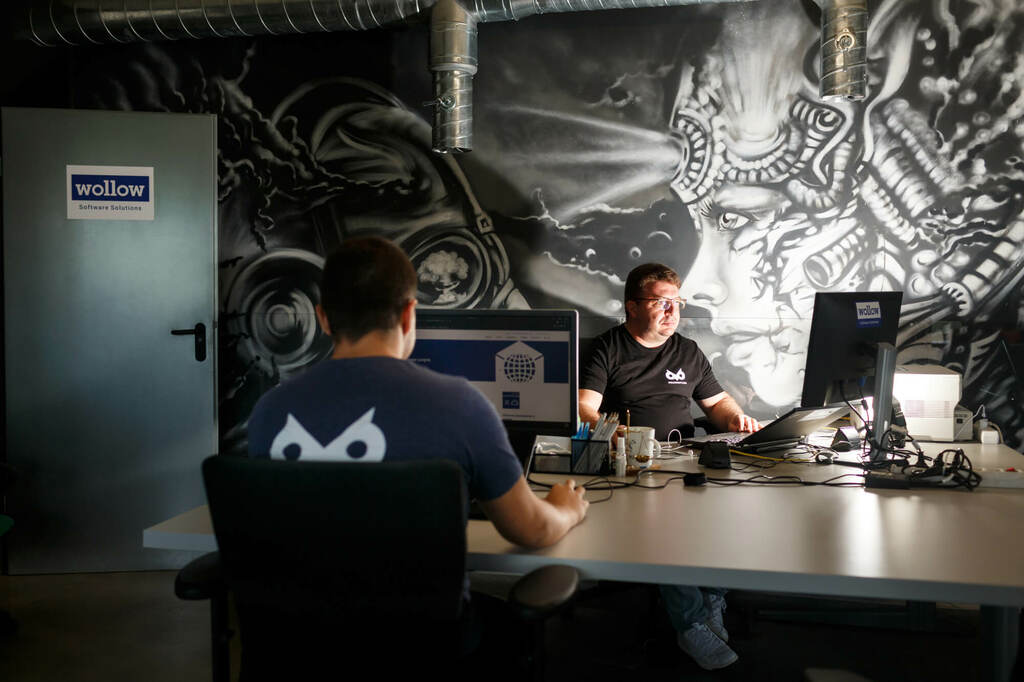 Carry your laptop, sit in a free space of your choice and finish your planned things for the day!
Perfect for individuals or teams who need workspace on a flexible, on-demand basis.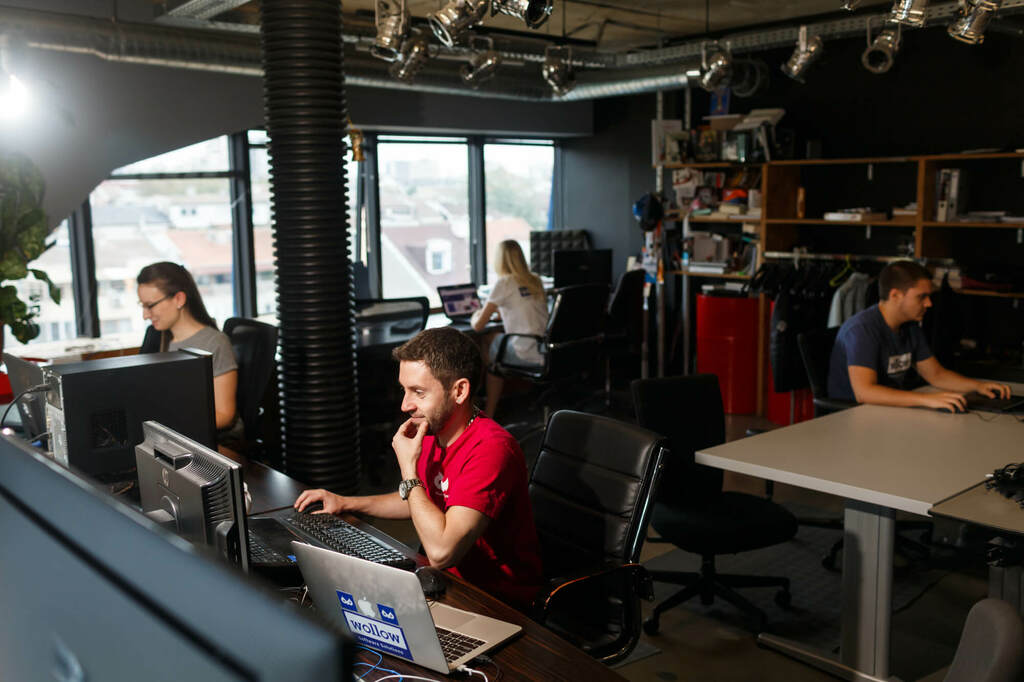 Prices
Monthly Hot Desk
180 BGN to pick a free desk to work from
Monthly Fixed Desk
250 BGN for a fixed place which is only yours
Meeting Room
20 BGN/hour
100 BGN/day
Team Room
20 BGN/hour
100 BGN/day
Soundproof Room
20 BGN/hour
50 BGN/day
VAT is not included!