Soundproofed room with insulated panels and sound dampening interior finishes.
Perfect for confidential calls.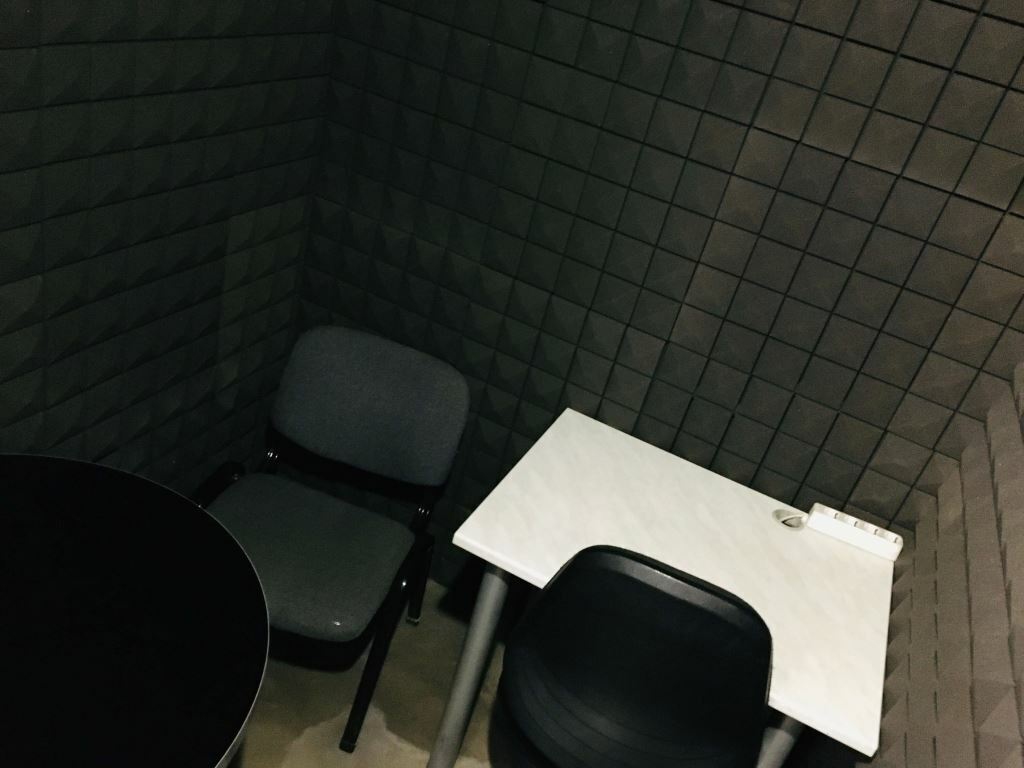 Make an appointment and we'll make sure your conversation or shareholder meeting will be a blast.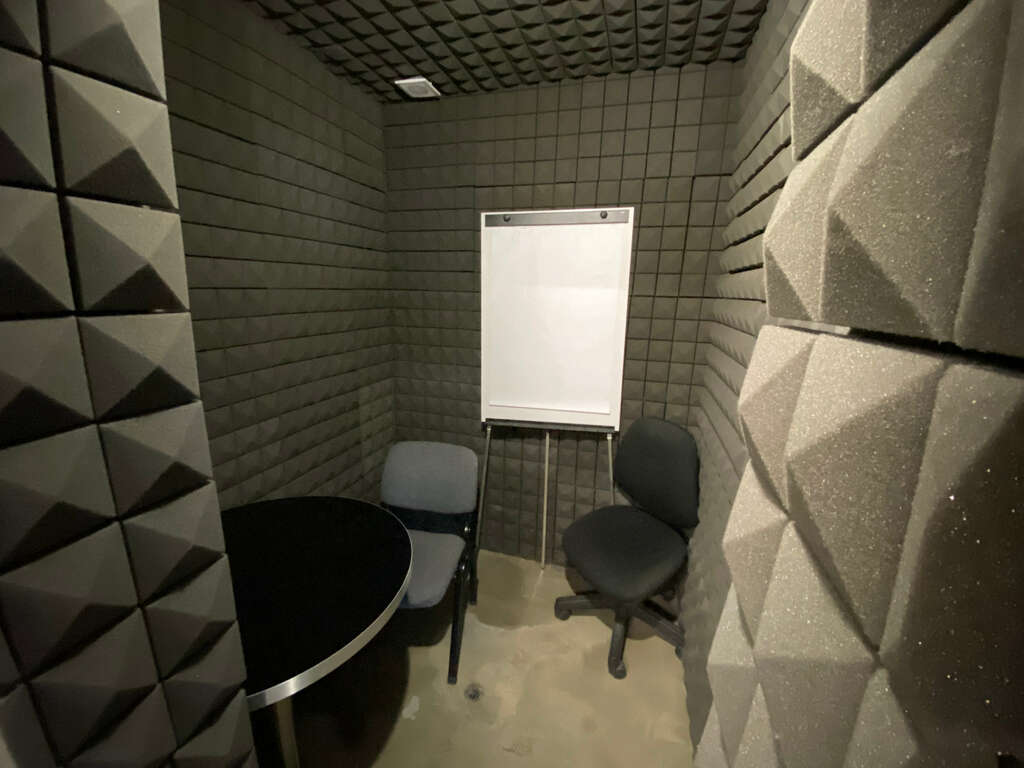 Spend longer time inside with the included ventilation system.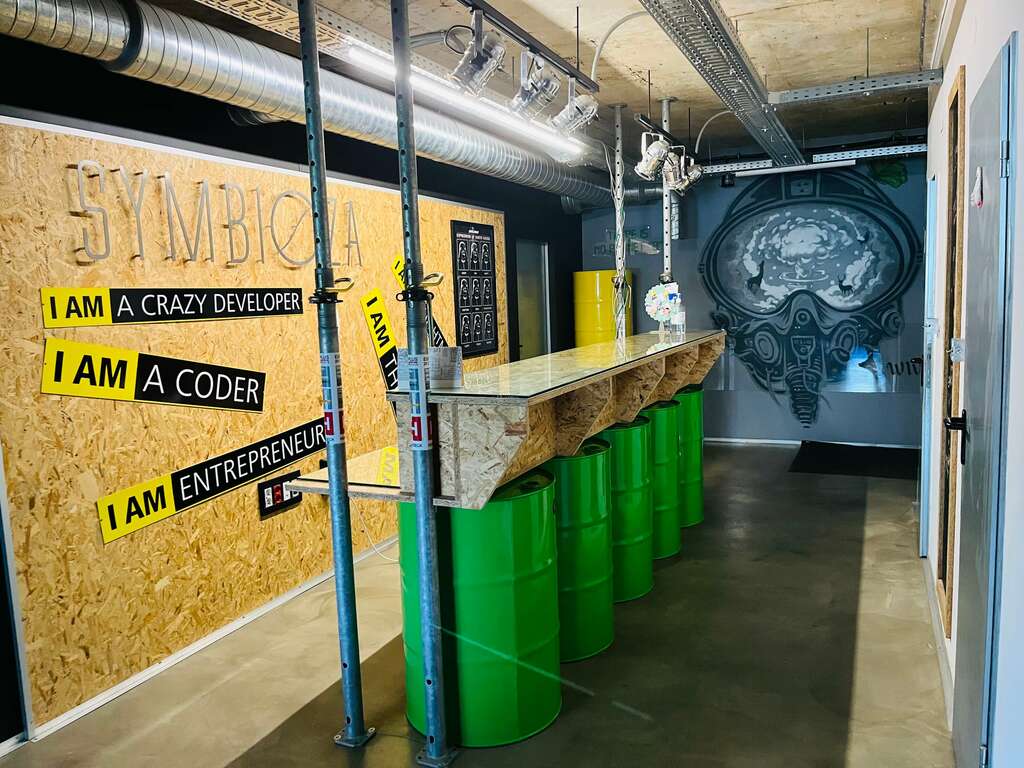 Prices
Day Pass*
15 BGN
*No free day pass
Monthly Hot Desk
150 BGN to pick a free desk to work from
Monthly Fixed Desk
200 BGN for a fixed place which is only yours
Meeting Room
20 BGN/hour
80 BGN/day
Team Room
20 BGN/hour
80 BGN/day
Soundproof Room
10 BGN/hour
30 BGN/day
VAT is not included!