Your personal non-fixed space in the Wollow shared space. Perfect for startups, SMEs and more. Ideal for freelancers, remote workers and small teams.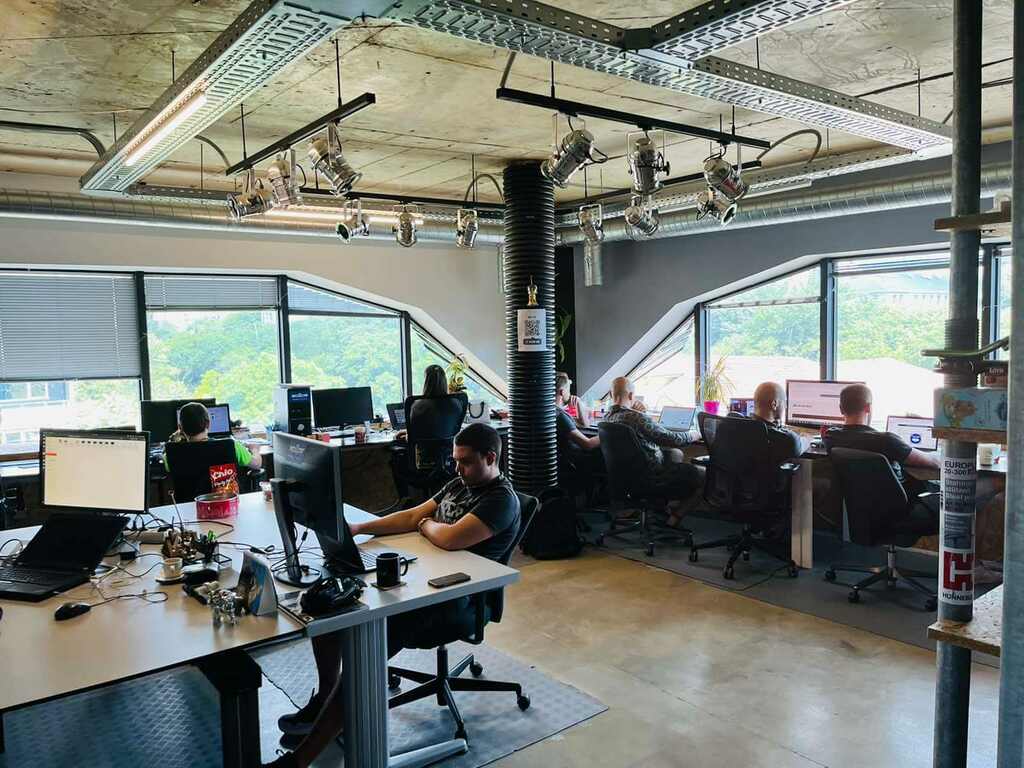 A non-fixed desk is just like in a standard office, you will have a certain place that is yours, if another guest of ours does not overtake you in the morning. It is given to other our clients, and is not reserved only for you. With it you usually get storage space around the desk, your belongings can not be permanently stored with us, because there are many newcomers and this would be a problem. With this plan you do not have a key for free access to the office.
These non-fixed offices guarantee you a work spot, because they have a term of at least 1 calendar month and we keep places reserved according to our agreements.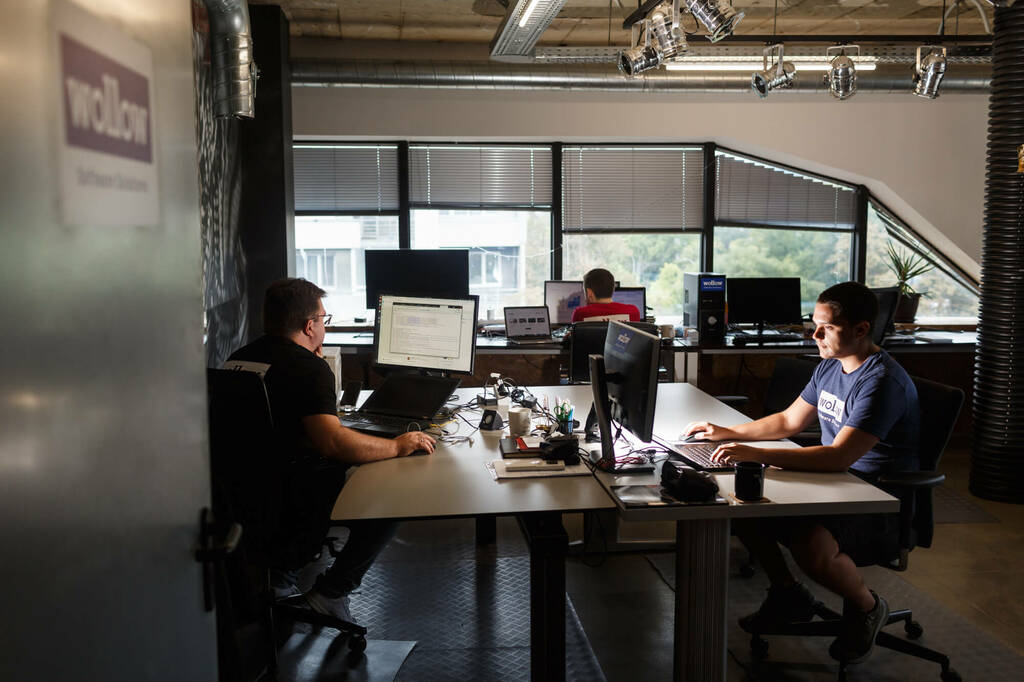 Prices
Monthly Hot Desk
180 BGN to pick a free desk to work from
Monthly Fixed Desk
250 BGN for a fixed place which is only yours
Meeting Room
20 BGN/hour
100 BGN/day
Team Room
20 BGN/hour
100 BGN/day
Soundproof Room
20 BGN/hour
50 BGN/day
VAT is not included!